Home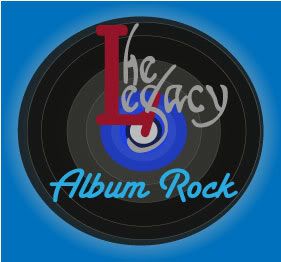 The Legacy
Progressive Rock,Classic Rock
This is the station for Real Progressive Rock,Classic Rock and Classic Metal and some Classic Alternative. This station strides towards to Album Rock attitude of the 70s and early 80s before corporate Radio took over and made on Air Radio a platform for only Chart Rock (Top 100-500) if you're lucky. This station has a MASSIVE library of tracks which won't repeat for over 490 hours (Unless otherwise requested). For requests Press Requests at the Right side of this page. We absolutely will not repeat the same song in a 24 hour period (If we can help it). When we have to use AutoDJ due to thunderstorms you may experience more repeats because of a difference in Hard drive space. The Legacy has 1TB of Hard drive space in the studio. NOTE: This station is a one man Radio station broadcasting in Elizabeth City NC by a visually impaired person. If you don't get a response right away you may try the Rock Line for requests.
Rockline (252)506-9299


Show your love for us on Facebook!